About Us
We began selling Magnets and Magnetic products under the Fastmag name at our current High Street Northcote premises over 28 years ago, in 1994.
We open to everyone from Monday to Saturday, and we encourage our customers to come in and discuss their particular magnetic needs. We have the experience to advise you, no matter how complicated or simple your request may be.
Range
We stock the full range of products you can see on this detailed website, at our Northcote store and we are happy to demonstrate the products to you prior to purchasing, to ensure you get the right magnet for the job.
Our range of products include Neodymium (Rare Earth) Magnets, Ferrite Magnets, Magnetic Tools, Office Magnets, Magnetic sheeting in Rolls, Pre-cut Flat Sheets, Magnetic striping and much more.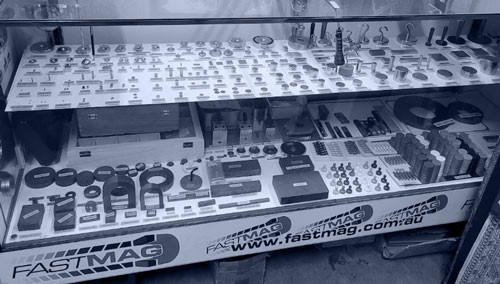 Cutting Service
We also offer a professional cutting service (using our precision cutting Wohlenberg guillotine) on our range of flexible magnetic sheeting. We can custom cut this material to your size and there's no job too small or too big.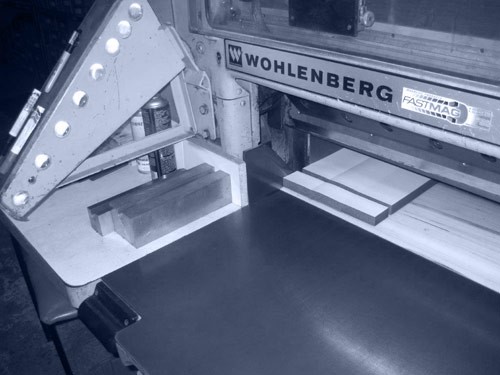 Contact Mike for friendly advice or a quote on your specific magnetic requirements.
(03) 9482 6733
517 High Street,
Northcote, Melbourne, VIC 3070
Monday to Friday     9am – 5pm
Saturday                    10am – 4pm
Sunday                       Closed
Retail Store / Shipping
As well as selling out of our showroom in Northcote, Fastmag supplies all of Australia and ships to all major cities and regional areas.
On location in Northcote Victoria, you will also find our partner business Rug Affair. Rug Affair stocks a wide range of floor rugs, runners and mats, made from synthetic, cotton, acrylic and wool, in oriental, Persian, tribal, and kilims designs. Both Hand Made and machine made rugs are available.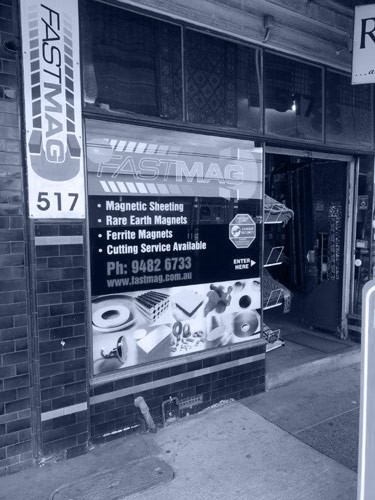 Contact Us
In Australia Phone: 03 9482 6733